CWF Dinner with Baroness Thatcher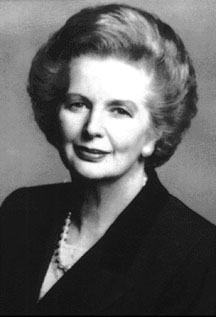 We were putting together two tables for the Conservative Way Forward Dinner at the Dorchester Hotel on Monday 27th November where Baroness Thatcher and Dr Liam Fox MP will attend. Due to unprecedented demand we are doing a third table and there are a few spaces left.
If you would like a ticket on a strictly first come, first served basis they are £90 for CF and £125 for non-CF. Drop me a line if you are interested.
karenallen2@yahoo.co.uk